Unsung Heroes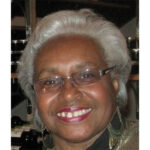 Achievements & Accomplishments:
Major Accomplishments: The National Historic Site designation of Nazrey African Episcopal Church, Amherstburg, ON, as 1st Black site in Canada 2000. Uplifting "THE BLACK THREAD IN THE CANADIAN TAPESTRY" and being a positive catalyst for change by promoting, educating, preserving and writing about African Canadian Heritage. 3 Daughters, 5 grandchildren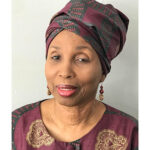 Achievements & Accomplishments:
My three major accomplishments are: First, successfully raised my children into adulthood. Next, directing a community faith base Women's Ministries by empowering and nurturing women to be the best God intended them to be. Last, becoming a Community Volunteer and Advocate.