Etagegnhue (Eta) Woldeab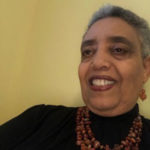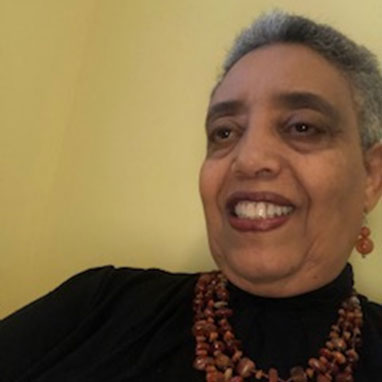 Contact Name:
Etagegnhue (Eta) Woldeab
Achievements & Accomplishments:
Etagegnhue (Eta) Woldeab is the Associate Executive Director of OCASI- Ontario Council of Agencies Serving Immigrants, a provincial Council concerned with immigration and inclusion of public policies, access to justice, professional development and training of the immigrant and refugee serving sector and issues of race, gender, disability and sexuality and immigration status.
As a key member of the executive leadership of OCASI Eta led the organization and the Ontario sector on a technological revolution twenty years ago which laid the foundation for the current robust online presence of the Council through its award winning site, settlement.org/establissement.org and various other online platforms serving the information and referral needs of immigrants, refugees and workers in Ontario. She was also instrumental in having OCASI recognized with a Great Grant Award by the Ontario Trillium Foundation in 2007.