Norma Willians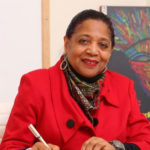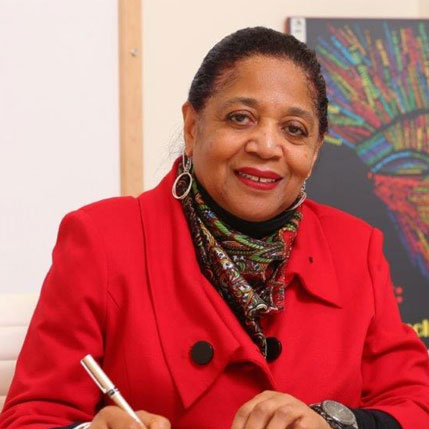 Contact Name:
Norma Willians
Achievements & Accomplishments:
Norma Williams was born and raised in New Glasgow, Nova Scotia. Growing up, issues of race and racism informed her world.  The difference maker for her, was the advice and support of her family, the hometown and province-wide African Nova Scotian communities.  She lived the reality it takes a village.  Entering Dalhousie University, it was no different.  African Nova Scotians and People of African descent often banded together to support the good and decry the bad occurring on campus and in society.  Through these avenues her critical perspectives toward race and racism, anti-racism, equity, diversity and inclusionary practice were born.
After graduation, Norma was successful in gaining employment with the Nova Scotia Human Rights Commission.  As a Human Rights Officer, she had the opportunity to increase her cultural competency knowledge, skills and abilities. During her years at the Human Rights Commission, she gained strength in case investigation, mediation, public education, communities outreach and employment equity initiatives including working with industry to support equity; etc. Of importance, was that she was able to support the recruitment and placement of equity group members through the Commission's community and industry centered equity program.