Colleen Tsikira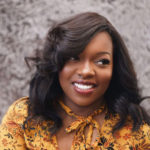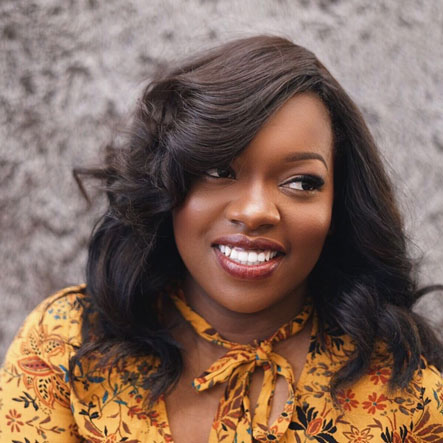 Contact Name:
Colleen Tsikira
Achievements & Accomplishments:
Colleen Tsikira is a mother, wife, community advocate, startup / business investor, owner of several businesses and a Real Estate Investor. Growing up surrounded by entrepreneurs, it was no surprise Mrs Tsikira chose this path. When asked in a job interview once, "Where do you see yourself in the next 5 years?"  Her response was, "On the other side of this desk."
Her ambition and talent to spot opportunities has made Mrs. Tsikira the success she is today. From tripling her businesses income to over 6 figures in under a year, building her Multimillion Dollar Real Estate portfolio in her mid-20's and doubling her clients' profits in her coaching business, Mrs. Tsikira is the perfect example of how girls run the world!