Harriet E. Thornhill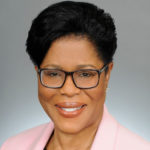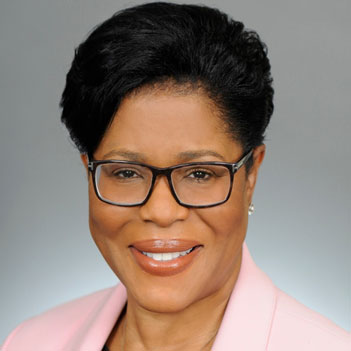 Contact Name:
Harriet E. Thornhill
Achievements & Accomplishments:
Harriet Thornhill is a Vice President at Royal Bank of Canada (RBC), where she leads a multi-business, multi-geography, integrated Contact Centre distribution channel for the bank.  This includes: Telephone Banking, Direct Investing, e-mail Chat and Remote Office teams. She oversees six Centres across Canada with over 3,000 Banking Advisors and Investment Specialists.
Prior to her current role, she was Head of Caribbean Markets Personal Banking at RBC, based in Trinidad and Tobago. Her responsibility spanned across six strategic regional markets for 19 countries. Along with other members of the Caribbean Banking Operating Committee she set the overall strategic direction of RBC Financial (Caribbean).
With roots in Barbados, Harriet joined RBC in Montreal over thirty years ago and has held progressive leadership roles in:
Marketing
Recruitment
Client Experience Strategy
Leadership Development
Sales Leadership