Dr. Vincella Thompson PhD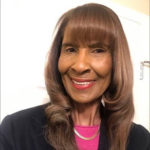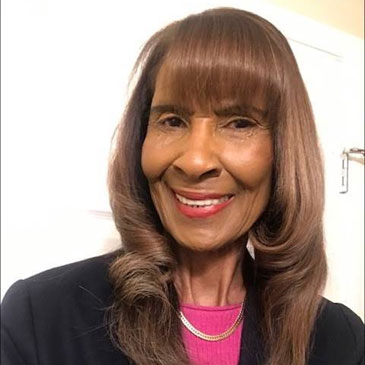 Contact Name:
Dr. Vincella Thompson PhD
Achievements & Accomplishments:
Dr. Vincella Thompson is a long time resident of Fort McMurray, Alberta. She was born in St. Andrew Jamaica but immigrated to Toronto Canada with her family as a teenager. She is the mother of three grown children and grandma to 6 grandchildren. Vincella holds a degree in Honors Psychology and a Bachelor of Education from Western University. She earned her Master's Degree in Leadership in Special Education from San Diego State University and her PhD in Education from Capella University in Minnesota, USA.  After graduating with a teaching degree she went to the Bahamas to teach the first grade at a private school. She moved to Alberta in 1981 to continue her teaching career.  After 17 years she began her own consulting company Vincella Thompson Consulting Services working with school districts to provide supports as the Behavior Consultant for children with special needs as part of a multidisciplinary team.
Her desire to see people improve their skills allowed her to train many support staff who provided educational intervention for children ages 3- 6 years old. Her love for children and their families fueled her to design unique programs to support the early intervention goals of many children. Over the course of that time Vincella has worked with hundreds of children and their families providing hope and innovative programming for skill development. Early intervention works, and today many of these children are attending post -secondary institutions and achieving their life goals regardless of their diagnoses.
In 1995 Vincella saw the need for a Christian School in Fort McMurray and along with two other families she was instrumental in starting the Fort McMurray Christian School with 7 students two of whom were her own children. She was asked to serve as the principal as she was the only member of the parent group with a teaching credential. She would not know that today the school would flourish with several hundred students from well over 15 countries.