Marjorie Rose Taylor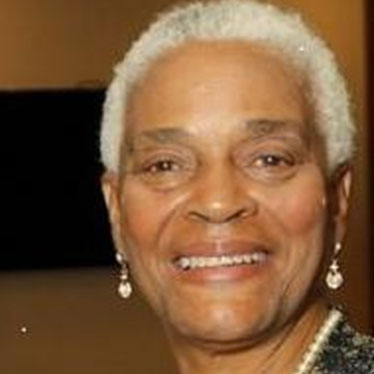 Contact Name:
Marjorie Rose Taylor
Achievements & Accomplishments:
Marjorie R. Taylor (nee Brownie) was born in Jamaica, West Indies and immigrated to Canada in November 1969. She first lived in East York, then Thornhill and later in Brampton since mid-1981. She received her education in Jamaica at Manning's High School in Savanna-la-mar (Westmoreland), Duff's Business College (Kingston) and in Toronto, Canada at Ryerson (Human Resources), and Wycliffe College (Diploma in Lay Ministry).
Marjorie has always combined continuing education with her "calling" to volunteer while raising her family and has consistently volunteered in some capacity before high school, in her church, in her place of employment and in the community. She has been active in numerous community organizations such as the United Achievers' Club (a member for 25 years) serving in various capacities including that of President (2006 to 2008), as Chair of the Celebrity Chef – Men Who Cook and currently as Trustee – Communication. In the Kiwanis Club of Brampton, she served on the Board for several years. She was President from October 1, 2013 – September 30, 2015 and is currently an active member. She has volunteered with the Canadian Cancer Society (Ontario Division) since 1993 and is an active member of Christ Church, Brampton (since 1982), where she serves on the Altar Guild.
She is an Eucharistic Lay Assistant, sings in the choir and when called upon is an amateur actor in Christ Church presentations. Marjorie also currently serves on the Osler Patient and Family Advisory Council (PFAC) and the Peel Regional Police Black Advisory Committee. She enjoys writing and has produced the Scholarship & Recognition Awards Program brochure for the United Achievers' Club since 2000.
Marjorie's employment history includes: the Metropolitan Toronto Library, Women's College Hospital and Peel Memorial Hospital. She retired early in the fall of 2007 but continues her activities as a community leader, advocate and volunteer.