Marcia Adele Smellie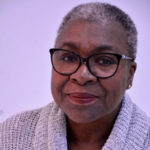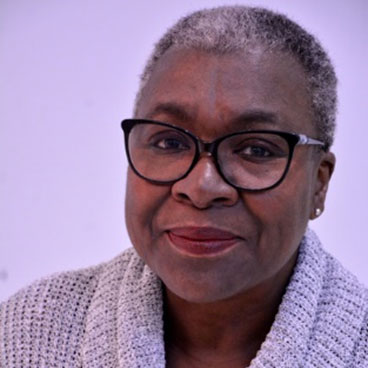 Contact Name:
Marcia Adele Smellie
Achievements & Accomplishments:
Marcia Smellie was born in London, England and moved to Canada with her family at the age of 13.  She went on to attend Ryerson where she obtained her B.A.A.   During her time at Ryerson she joined the Ryerson Afro Caribbean Association (RACA).  This led her to doing two summer internships with the program 'HeadStart for New Canadians'.  Here, she was introduced to the power of teaching and being a role model for young Black children.
After obtaining her B.Ed. from the University of Toronto, Marcia joined the Waterloo Region District School Board (WRDSB), as a Family Studies and Special Education teacher at Kitchener Waterloo Collegiate and Vocational School (KCI). She was the first Black teacher at this very multicultural school. She has resided in Waterloo Region since 1982.
Marcia was very involved in the local branch of the Ontario Secondary School Teachers' Federation (OSSTF). She was eventually appointed Department Head at Gait Collegiate in Cambridge and after four years she moved into the role of Human Resources Equity Officer. During her six year tenure, she led the development and implementation of Race Relations Leadership Camps, Student Holocaust Education Seminars, as well as Facing History and Ourselves workshops for administrators and teachers. While in this position, she served as President of the Anti-Racist Multicultural Educators' Network of Ontario (AMENO) for two years.