Jan Simpson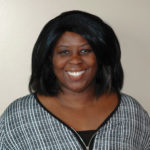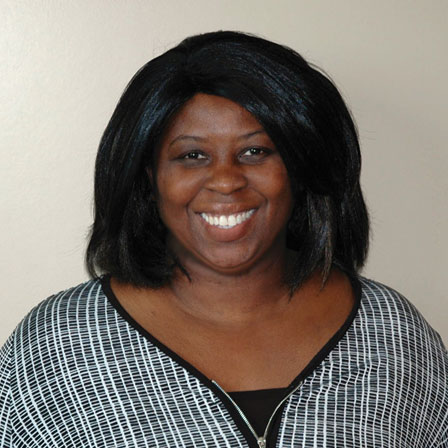 Contact Name:
Jan Simpson
Achievements & Accomplishments:
Jan Simpson was born in Barbados and at age 3, moved with her family to Toronto, Canada, where she grew up. Jan worked for Canada Post for over 30 years. She has been an elected representative of the Canadian Union of Postal Workers (CUPW) since 2011. She was elected First-National Vice President in 2015, making her the first black person to be elected to the National Executive Committee. In 2019, she was elected National President of CUPW, becoming the first black woman to lead a National Union in Canada.
Jan has been a member of the Coalition of Black Trade Unionists (CBTU) since 2005. CBTU is a non-profit organization that uses an equity lens on work within our communities and workplaces bringing collective strength to the goal of economic, political, and social justice for all.