Surranna Sandy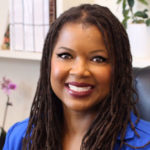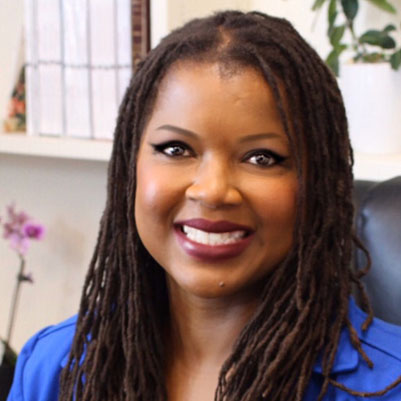 Contact Name:
Surranna Sandy
Achievements & Accomplishments:
Surranna Sandy was born in Grenada and is proud to be an Immigrant to Canada who works to help Immigrants in her role as the Chief Executive Officer of Skills for Change (SfC), a registered charity and non-profit multi-service agency in Toronto, Ontario serving 16,000 Immigrants and Refugees annually. Having the first-hand perspective of an Immigrant in a new country, Surranna found her calling in advocating for and advancing the needs of immigrants and refugees as a volunteer and board member in the settlement sector. Prior to becoming the CEO of SfC, Surranna enjoyed a successful career as President and Founder of Surcorp Group, a Career Management firm with offices in Toronto and Ottawa.   Surranna elected to resign from her firm and accept the invitation to serve as Skills for Change's CEO, turning her advocacy of ensuring that Immigrant and Refugee have a fair chance to realize and fulfill their potential into her life's vocation.
Surranna has a Master of Arts in Leadership and Management from Anglia Ruskin University, a Master's of Business Administration degree in Human Resources Management from the University of Wales, an Honours Bachelor of Arts in Leadership and Management from Northumbria University, a Diploma in Human Resources Management, a Certificate in Human Resources Management and is a graduate of Harvard University Business School Strategic Perspective Nonprofit Management Certificate program.