Colleen Russell-Rawlins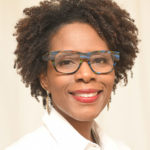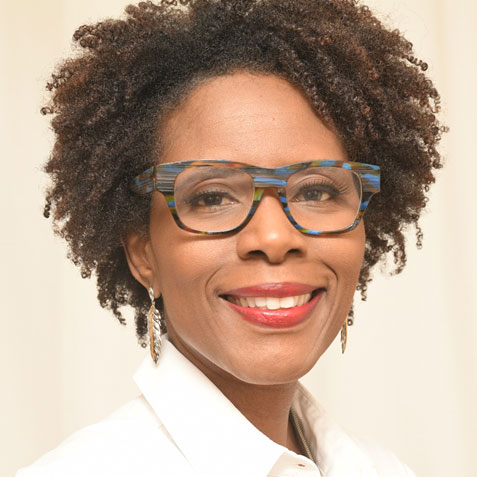 Contact Name:
Colleen Russell-Rawlins
Achievements & Accomplishments:
Colleen is currently an Associate Director in the Toronto District School Board with responsibility for the following portfolios: Equity, Early Years, Well-being, Schools and School Improvement. Throughout her career, Colleen has held a firm belief that education is one of the most important tools required to change lives. In particular, she has been a dedicated advocate for children's early literacy development. Perhaps this passion emanated from the love of reading fostered by her mother, Delacy and her early teaching and leadership experiences in North York and Scarborough. Colleen quickly learned that there were systemic barriers faced by underserved students which often stalled their literacy development. She set out to dismantle the system by ensuring children had the ability to read and write, in order to give voice to their ideas. Her commitment to literacy led Colleen to volunteer as tutor of both children and adults. Principal and Teacher, Colleen mentored and taught other educators in Toronto and the United States, in effective and culturally responsive reading practices.