Ebonnie Rowe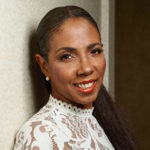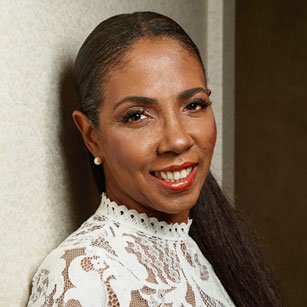 Contact Name:
Ebonnie Rowe
Achievements & Accomplishments:
Ebonnie Joan Romessa Rowe is dedicated to the growth of others and supporting charitable causes with a positive community impact.
She has volunteered with, founded and directed organizations that cater to the needs of some of society's overlooked groups including the Each One Teach One mentoring program for Black Youth and PhemPhat Entertainment Group. It is a dynamic all-female non-profit company that provides promotional, mentoring, networking, educational and performance opportunities for upcoming female artists and supports and promotes women's charities.