Beverley Dawn Rodrigues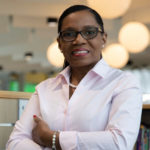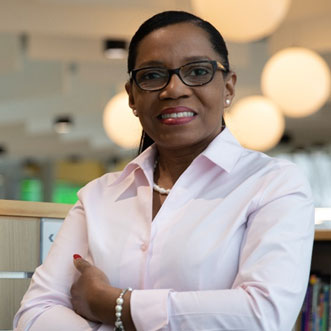 Contact Name:
Beverley Dawn Rodrigues
Achievements & Accomplishments:
Beverley Rodrigues, CTDP, MSc. Learning and Development, Research and Resource Mobilization Consultant, was born in Essequibo, Guyana, South America.  She is the Founder and President of Bevor Consulting and Training Services. A business she established in 2009, combining over 30 years of expertise in training and consulting in community, international development, agriculture and trade facilitation.
Beverley researches international trade and delivers projects in strategic planning, resource mobilization, program development and economic planning. Over the past five years, she designed and facilitated training for civil society leaders and business owners in Canada, Latin America and Africa (Ghana, Eswatini and Madagascar).
An advocate for continuous learning – Beverley is currently pursuing a Master of Education (MEd) at Ontario Tech University. She holds a Master of Science Degree (MSc) in Agriculture Economics from Hugo Kollataj University in Cracow, Poland (1991); a Diploma in Agriculture from Guyana School of Agriculture and a Certificate in Adult Education and Training from Seneca College, Canada and postgraduate accreditations in International Development from Open University, UK. Since 2012 she has been accredited Certified Training and Development Professional (CTDP) by the Institute for Performance and Learning, Canada.