Tanika Riley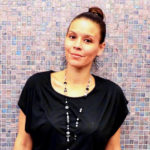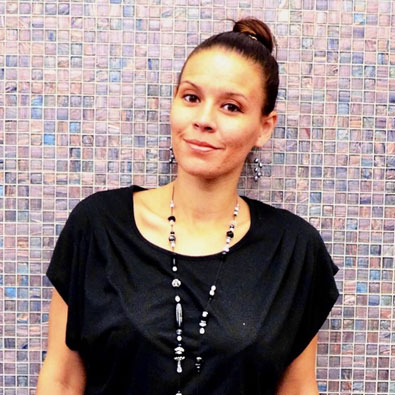 Contact Name:
Tanika Riley
Achievements & Accomplishments:
Tanika graduated from the University of Toronto, Scarborough campus with a degree in International Development and Environmental Science, as she has always been passionate about community empowerment, and protecting and honouring Mother Earth. In 2003 at the age of twenty- four Tanika co-founded the non-profit POR AMOR which means FOR LOVE. POR AMOR is a multi-disciplinary arts and culture organization that provides arts-based experiential learning in Wellness, Equity and Leadership. The first project Tanika co-designed under POR AMOR was working in the Dominican Republic with poverty-stricken youth teaching the sacred interconnectedness between humans and our planet. Upon her return to Toronto, Tanika created an innovative program "Youth 4 Human Writes" for Black and Indigenous youth using the power of Hip Hop, Poetry and Visual-Mural Arts. The program's vision was to re-connect black youth to their ancestral roots, instill a sense of pride and power and support black youth to use their voices to enhance their community.
Building on the three-year success of that program Tanika began working with Woodgreen Community Services and their Rites of Passage Program for six years. Rites of Passage is an Africentric program that supports black youth on their journey to responsible adulthood mentally, physically, emotionally and spiritually. Tanika supported the Rites team in increasing acceptance rates for black girls to post-secondary education, supported black girls to know their power through sisterhood circles and empowered black youth to understand their PURPOSE with the support of their Ancestors.