Ruth Pryce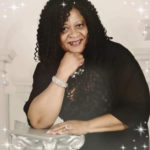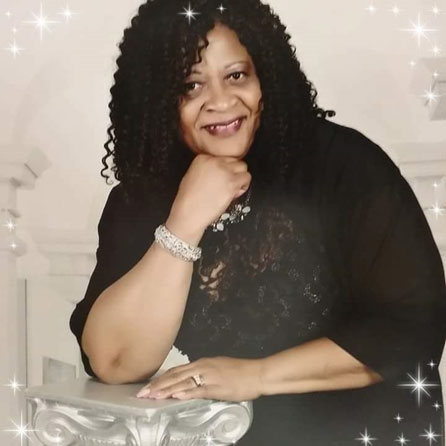 Achievements & Accomplishments:
In 2001, Ruth helped to organize the union at long term nursing home where I was employed.
As a true advocate, Ruth volunteered for many organizations, such as Helping Hands of Antigua and Barbuda Canadian Cultural Association of London Ontario, which is a non-profit organization, involved in fundraising for medical equipment for the Hospital on the Inland and funds for bursaries.
Focusing on her leadership skills, in 2001 Ruth was elected Chairperson at her workplace for two teams.  Part of her responsibility was to negotiate a Collective Agreement, settle Grievances and arbitration cases.  She was then elected Trustee in her local union Canadian Auto Worker (CAW) for one term in 2006, where she attended Leadership and activist courses throughout her term.  In 2010 she was elected co-chair of Aboriginal and Workers of Color national committee, CAW.
As Vice President of CAW local 1106, in 2006, she held that position for three terms full-time being responsible for over three thousand members, negotiations, arbitrations, grievances and campaigning for minimum daily standards of care.