Ketcia Peters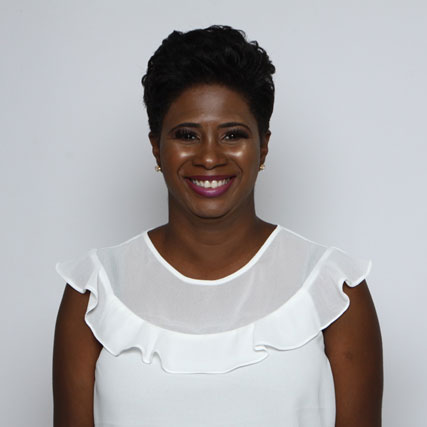 Contact Name:
Ketcia Peters
Achievements & Accomplishments:
Ketcia Peters, born in Haiti, is an award winning entrepreneur and community activist with a record of strong results delivered for individuals and organizations across civil society, government and the private sector. As an elderly care resolution strategist and founder of retirement home "Residence La Voix Du Bon Berger" Ketcia has been a leader in the retirement home and human resources services for over ten years. She created KETCIA Peters Group (KPG), a certified coaching service, out of a need to make a difference. Ketcia and her team deliver exceptional results, provide responsive client service, and offer innovative, practical solutions exclusively to the Canadian retirement home sector both in person and online. Under her leadership, KPG provides full project lifecycle services that promote the application of technology to improve retirement home-delivery across Canada.
Ketcia's expertise consists of business strategy planning, recruitment partnership both local and international, social media marketing strategy, branding and the systematization to ensure business owners have a system that allows them to enjoy the fruits of their labor. She also provides elder care dispute resolution by helping the elderly and their families navigate the healthcare, caregiving, financial and legal landscapes of aging.