Adaoma Patterson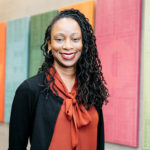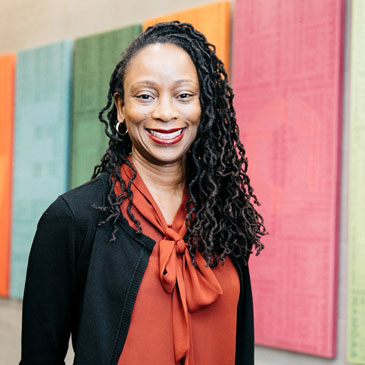 Contact Name:
Adaoma Patterson
Achievements & Accomplishments:
Adaoma completed her Bachelor of Arts at the University of Windsor and has more than twenty-five years progressive experience in the not-for-profit and public sectors. She is currently Manager – Poverty Reduction and Community Engagement in the Human Services Department at the Region of Peel, responsible for leading the implementation of a multi-year poverty reduction strategy and supporting initiatives that increase community safety and well-being for residents in Brampton, Mississauga and Caledon. Her work involves creating awareness among residents and local politicians about poverty in Peel, advocating to various levels of government for investments, influencing policy and program changes to social services initiatives, and, working with the community to implement actions related to social inclusion, affordable transit, food& income security and economic opportunities.
Since 2016, Adaoma has been President of the Jamaican Canadian Association (JCA), a 58 year-old organization serving the Jamaican, Caribbean and African-Canadian communities in the Greater Toronto Area. As part of her current mandate, she is focused on increasing the involvement of youth and young adults in all aspects of the organization, building new partnerships, and ensuring the sustainability of the organization and JCA Centre, located in North York.