Hazelle Palmer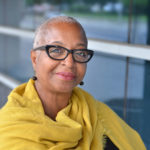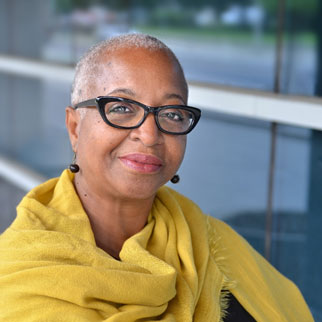 Contact Name:
Hazelle Palmer
Achievements & Accomplishments:
Hazelle Palmer is a seasoned senior executive with more than 30 years of extensive progressive experience in the non-profit sector. She is currently the President and Chief Executive Officer of Sherbourne Health, a dynamic centre for integrated health care services and community programs located in downtown Toronto. Sherbourne prioritizes populations facing unique barriers to health care which includes newcomers to Canada, lesbian, gay, bi- and trans-communities and people experiencing homelessness.
Hazelle is driven by her passion for giving back to community and creating programs and services that are responsive to community needs. An advocate for community development, she champions initiatives that build on the input of those in need and helps to imagine outcomes that build resilience and empowerment.