Regina Oppon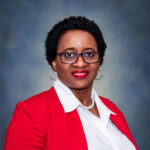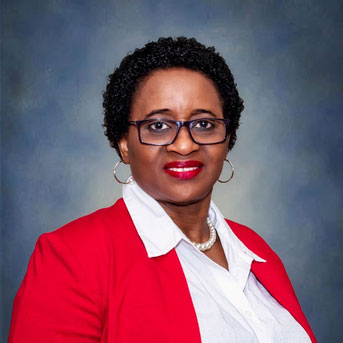 Contact Name:
Regina Oppon
Achievements & Accomplishments:
Regina Beatrice Oppon is a co-Pastor at Gethsemane International Assembly Wood Buffalo and the Executive Director of Rehoboth Alliance, both located in Fort McMurray, Alberta. She was born in Freetown Sierra-Leone West Africa; with 21 years banking experience at Standard Chartered Bank Freetown Sierra-Leone. She graduated from the Freetown Bible Training College (FBTC) and taught there for two years.
She holds a bachelor's degree focused in Pastoral Studies/Counseling from the Open Bible College and is currently pursuing a Human Resource Management Certificate from Athabasca University.