Mary Ogunyemi, MBA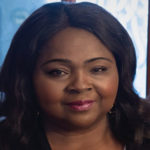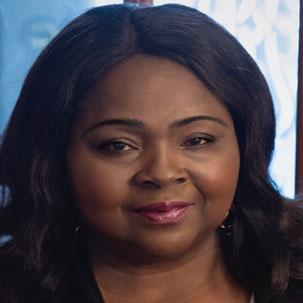 Contact Name:
Mary Ogunyemi, MBA
Achievements & Accomplishments:
Mary Ogunyemi is an entrepreneur, originally from Nigeria. She immigrated to Canada in 1990.  Mary has combined ideas from her homeland—along with her skills, education, and business acumen—to lead a successful career as a businesswoman, managing a unit of almost 250 women across Canada in Mary Kay Cosmetics. Subsequently, Mary applied her business skills and experience to launch a successful and unique retail business, selling custom wigs, hair enhancements, and hair products, while also promoting African haircare practices to women of Newfoundland and Labrador.
After completing an MBA degree in the United States, Mary moved with her husband and small children to St. John's, Newfoundland, to begin a new life in Canada in 1990. She quickly became involved in the community, where she learned skills to help adapt to the new environment.
Mary was one of the founding members of the African Canadian Association of Newfoundland and Labrador in the mid -1990s.  At different times, she has also held positions of President and Vice President.