Marie Nyiramana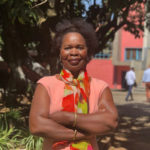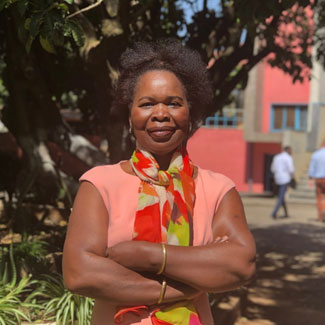 Contact Name:
Marie Nyiramana
Achievements & Accomplishments:
Marie Nyiramana is currently working as a Canadian diplomat in Ethiopia. Specifically.  She is the Head of Political Section for the Embassy of Canada in Addis Ababa. She was born and raised in Gatonde, Rwanda and came to Canada at the age of 30 to complete a Master's degree in Business Administration from the University of Quebec in Chicoutimi. Prior to obtaining her Master's, she completed a Bachelor's in Business Administration from the University of Rwanda and an associate's degree in Finance and Financial Management from  the Agence Française de Development.
Professionally, she occupied a plethora of roles within the Federal Government of Canada. She began her career with the Department of Immigration, Refugees and Citizenship Canada as a Senior Policy Advisor in 1998. In 2002, she moved on to the Canadian International Development Agency (CIDA) where she worked as an Internal Auditor and a Manager/Senior Advisor to the Vice President. In early 2005, she occupied a position with the Treasury Board of Canada Secretariat as a Senior Analyst.