Theresa (Sudbury) Nyabeze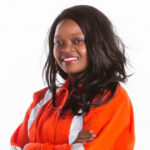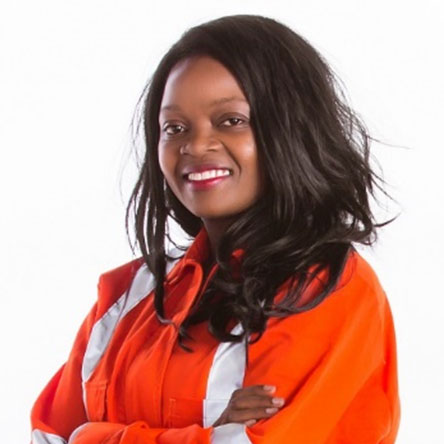 Contact Name:
Theresa (Sudbury) Nyabeze
Achievements & Accomplishments:
Theresa Nyabeze, who resides in Sudbury, Ontario is a Professional Mining Engineer and an avid Community Organizer. Educationally, she holds a Mining Engineering Degree from Laurentian University (with a few courses from the Master's in Business Program).
In addition to her contributions to technical excellence and diversity in mining, she is a recipient of a 'Top Forty Under Forty' Award in recognition of her role as a community change maker in the Greater City of Sudbury.