Mosa McNeilly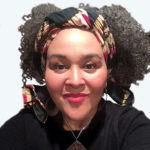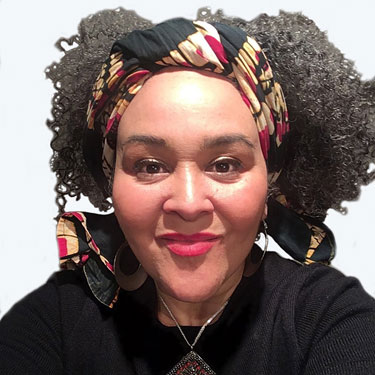 Contact Name:
Mosa McNeilly
Achievements & Accomplishments:
Mosa McNeilly spins her livelihood as an artist, educator, and editor, while holding it down as a single parent.
Born in Canada, Mosa is part of a generation of Black women artists who have laid a foundation. 2019 marked the 30th anniversary of the first exhibition of Black women artists in Canadian history – Black Wimmin: When & Where We Enter. Recognized at The Feast at the Art Gallery of Ontario (AGO), Mosa was one of the artists and one of the members of DAWA (Diasporic African Women Artists) who collectively curated the 1989 exhibition tour. The DAWA Collective has since regrouped to mark this historical event, with Andrea Fatona as the curator, and A Space Gallery confirmed as the first venue of the 2021 exhibition tour.
Mosa was one of the Toronto 2019 Acker Award recipients, becoming part of a legacy of artist/activist trailblazers and changemakers. Her artwork has been shown in venues such as Harbourfront, Toronto; Articule, Montreal; Eyelevel, Halifax; Houseworks, Ottawa; Grey Roots, Owensound; XChange, Victoria; Marryshow House, Grenada; and the World Youth Festival, North Korea; and featured in publications such as Cosmic.