Sharon McLeod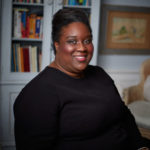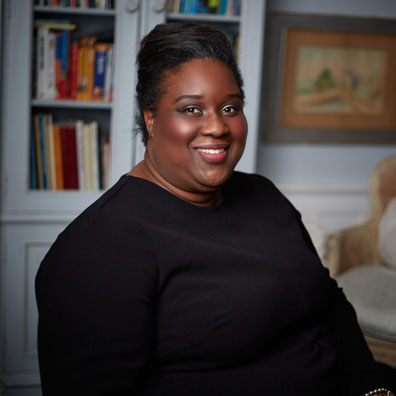 Contact Name:
Sharon McLeod
Achievements & Accomplishments:
Sharon Elaine McLeod is the second child, born in downtown Toronto to Alvin and Elaine McLeod, newly arrived double immigrants from Jamaica via England. She attended primary and high school in Scarborough – a place that helped Sharon find and secure her voice.
A graduate of the University of Toronto, University College with a BA in 1993, and Howard University with an MSW in 1995, Sharon is a full-time lecturer and Academic Lead for the Field Placement Office at the Ryerson University School of Social Work. Prior to this, Sharon spent 25-years as an Addiction Therapist and Senior Social Worker at the Centre for Addiction and Mental Health and the Donwood Institute. An early advocate for Black Health, she recalled the pride, she and other thought-leaders felt when the BHA successfully negotiated a sanctuary for Black Health concerns we now know as TAIBU.