Jacqueline (Jackie) McIntosh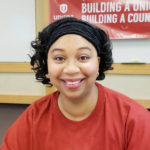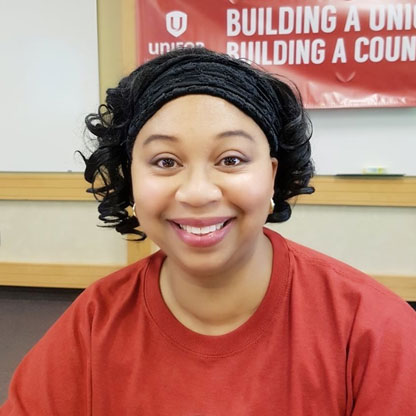 Contact Name:
Jacqueline (Jackie) McIntosh
Achievements & Accomplishments:
Jacqueline McIntosh, Senior ENG Editor at CTV News is an activist and Vice-Chairperson for the Unifor Ontario Political Action Committee.
Jacqueline was born in Bath, England and like other children, was involved in many activities and excelled in gymnastics, track and field, sang in the choir and on one occasion presented flowers to the Mayor's wife for an event at her school.
Jacqueline experienced racism and bullying from a young age.  She and her sister were the only Black students in their community. She recalls when she was 7 years old, playing in the schoolyard and some of the older kids called Jacqueline – "Blackie Jackie".  Jacqueline told her mom what happened and her mom said "first, people who meet you will see you as black, then as a girl/young woman they will see you for the true Jacqueline."  That talk has remained with Jacqueline for all these years.