Claudette McGowan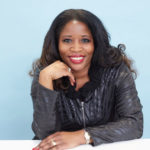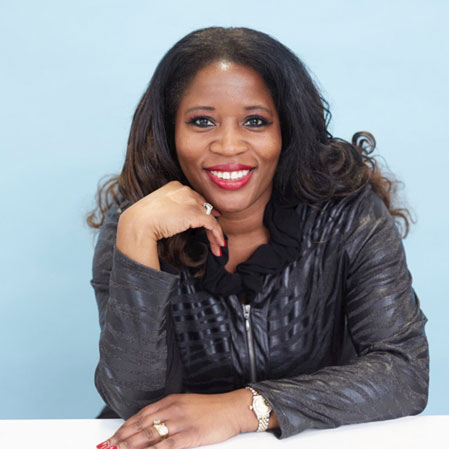 Contact Name:
Claudette McGowan
Achievements & Accomplishments:
Canadian born Claudette McGowan, is an award-winning, globally-focused information technology leader with more than 17 years of success leading digital transformation, optimizing infrastructure and designing new approaches that improve service experiences. She has worked in the technology industry for several organizations such as Deloitte, Metropolitan Police Services, North York General Hospital and Bank of Montreal.
She is a recipient of a 2014 Green4Good Visionary award and in 2015 she was hailed as a Black Business & Professional Association (BBPA) Exchange – Woman of Honour. She was among the Top 100 Black Women to Watch in Canada and in 2018 she was recognized as WXN Canada's Most Powerful Women: Top 100 Award winner.