Robyn (Montreal) Maynard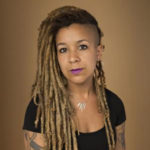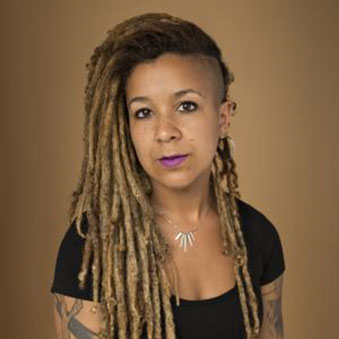 Contact Name:
Robyn (Montreal) Maynard
Achievements & Accomplishments:
Robyn Maynard was born Winnipeg, MB. She is currently a PhD student at the University of Toronto in the Women and Gender Studies Institute, where she is a Vanier scholar, and a course instructor University of Toronto-Mississauga. She is the author of Policing Black Lives: State violence in Canada from slavery to the present (Fernwood 2017).
The book is a CBC national bestseller, currently in its third printing, designated as one of the "best 100 books of 2017" by the Hill Times, listed in The Walrus's "best books of 2018", shortlisted for an Atlantic Book Award, the Concordia University First Book Prize and the Mavis Gallant Prize for Non-fiction, and the winner of the 2017 Annual Errol Morris Book Prize. This work received a starred review in Publishers Weekly as well as glowing coverage in the Toronto Star, the Globe and Mail, Now Toronto, Maclean's, and the Ottawa Citizen. In fall 2018 the book was published in French with Mémoire d'encrier, titled NoirEs sous surveillance. Esclavage, répression et violence d'État au Canada. Translated by Catherine Ego, it recently won the 2019 Prix de libraires in the category of "essais".