Darlene (Ottawa) Lozis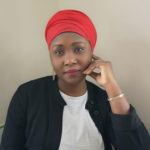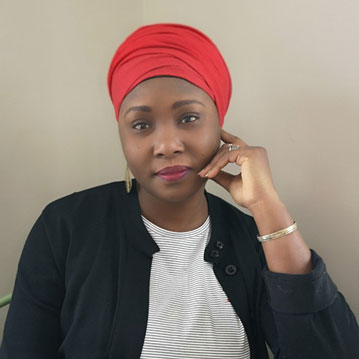 Contact Name:
Darlene (Ottawa) Lozis
Achievements & Accomplishments:
Born in a modest and militant Haitian family, Darlène Lozis was introduced early to social activism through the influence of a philanthropic mother who intervened regularly in favor of needy and abused children. These activities, although kept personal, have shaped her future professional and relational choices. Darlène works at the Public Service Alliance of Canada, as the national coordinator of oppression prevention. She lives with her family in the National Capital Region.
Her own activism, as a young adult, began consciously in Port-au-Prince, Haiti around 1997, with « les servantes de Dieu » (the maidservants of God), an organization whose goal was to guide and support street children (girls and boys) aged between 6 and 17 years old. Although she held no firm religious beliefs at the time, Darlène embraced this opportunity to help disadvantaged youths in her native city. Upon her return to Ottawa, Darlène volunteered her services with several local and national organizations: CALACS, Centraide Outaouais, Jaku Konbit and Canada Haiti Action Network, among others, while remaining connected to international organizations that work for human rights (Haiti, Venezuela, El Salvador).