Madge Logan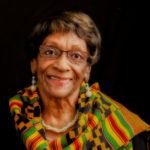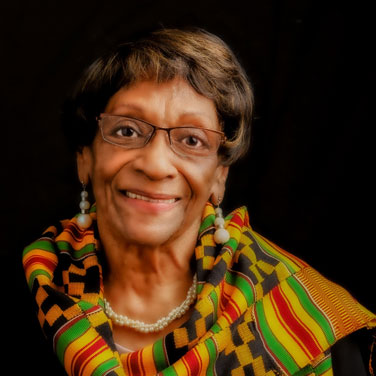 Contact Name:
Madge Logan
Achievements & Accomplishments:
Madge earned a concurrent Bachelor of Arts Degree and Bachelor of Education Degree at York University, and a Master of Education Degree at the University of Toronto.
She has also worked as a Curriculum Consultant, Vice Principal, Principal and Supervisory Officer with the North York Board of Education and has been a Course Leader and Course Director in the Faculty of Education at York University and worked in the Ministry of Education of Ontario as an Education Officer. She has shared her education expertise as a speaker and presenter at a number of conferences and workshops in Ontario and across Canada. She has been a panelist on a number of programs showcased on TV Ontario.
She has been a passionate advocate for student achievement and particularly equity of outcomes for all students and the belief that schools must be sites of possibility for all students.