Candies Kotchapaw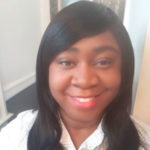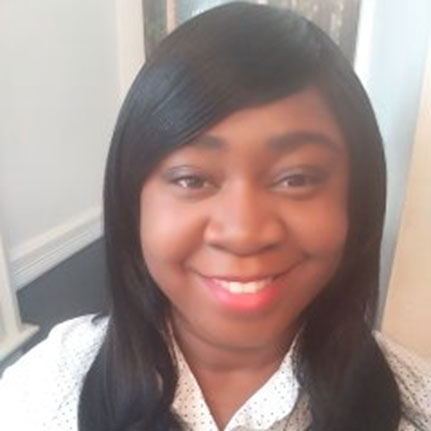 Contact Name:
Candies Kotchapaw
Achievements & Accomplishments:
Candies Kotchapaw is a registered Social Worker and the Founder and Executive Director of Developing Young Leaders of Tomorrow, Today (DYLOTT).  She was born in Westmoreland, Jamaica and at the age of fourteen migrated to Canada with her mother and sister.  She completed her education in Canada. She obtained a Child and Youth Worker diploma from George Brown College and the Bachelor and Master of Social Work degrees from York University.
She worked in Social Services for over thirteen years. Most recently, she worked as an independent researcher on precarious work within the Black community and policy practice for social workers course co-developer. These combined experiences led her to create a program for Black youth.
She created DYLOTT so that Black youth who are interested in professional careers, but struggle to get relevant quality exposure, do not continue to fall through the cracks of society.