Dr. Eugenia Duodu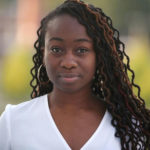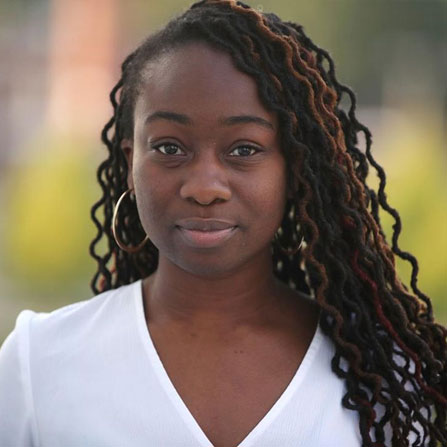 Contact Name:
Dr. Eugenia Duodu
Achievements & Accomplishments:
Dr. Eugenia Duodu is a scientist, STEM (science, technology, engineering and math) advocate, speaker and community builder. She attended the University of Toronto where she earned an HBSc in Chemistry and Biology (2010) and a PhD in Chemistry (2015).  She is also a graduate from Harvard Business School Executive Education with a focus on Strategic Perspective in the Non-Profit Management (SPNM)
During her PhD, she coordinated week-end science clubs for Grade 4-8 children living in TCH developments and was a member the VoSNL Board of Directors.