Sharon Douglas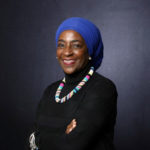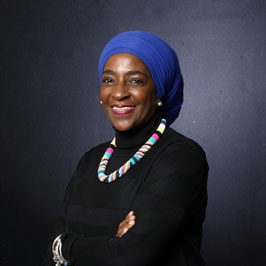 Contact Name:
Sharon Douglas
Achievements & Accomplishments:
Sharon Douglas is the Principal, S.M.D. Consulting Inc.  Born in Sydney, Nova Scotia, Canada, Sharon is a proud Nova Scotian Grenadian Barbadian Muslim woman.  Sharon is a visionary, passionate and fierce leader and advocate for the Black community. Throughout her career including her work with United Way, Sharon has exemplified the values and principles of equity, justice and fairness, and has always selflessly advocated for the needs of those individuals and communities that are marginalized, discriminated and pushed to the side.
Sharon has worked in the Human Service Sector for over 20 years. She has held a variety of positions from Executive Director of the Peel Halton Dufferin Training Board and the Cultural Interpreter Service of Peel to the Diversity Coordinator for Family Services of Peel, the Public Education Coordinator for the Social Planning Council of Peel, Director of Community Investment, United Way of Peel Region (UWPR) and most recently as Consultant to United Way Greater Toronto (June 2019).