Donna Wellington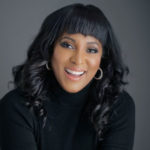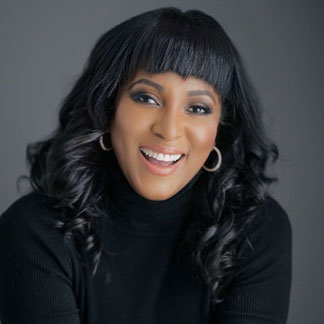 Contact Name:
Donna Wellington
Achievements & Accomplishments:
Donna Wellington was born in Windsor, ON, Canada.  Her parents are Jamaican and immigrated to Canada.  Her mother taught her the importance of hard work, education, and achievement; also not to expect handouts but to outperform her peers in order to overcome the societal disadvantages of being female, a visible minority, and the child of immigrant parents.  She took this to heart and excelled in school, athletics and her career.
She graduated from W.F. Herman Secondary School, earned her Bachelor of Science, Nursing (BSN,) and Masters of Business Administration (MBA) from the University of Windsor, 2004.
Donna began working at Henry Ford Health System in Detroit in 1996.  She has held numerous roles, starting as a registered nurse in the Ambulatory clinic to Vice President of Operations for Henry Ford's flagship 800+ bed hospital to her current role as Chief Operating Officer of the Henry Ford Behavioural Health Services division.
Donna has 20+ years' health care experience and recognized as an effective leader in complex, high-stake situations in Healthcare. She has led in all aspects of health care delivery including Primary Care, Pediatrics, Urology, Women's Health, Dermatology, Inpatient and Outpatient Nursing and Behavioural Health.