Angela Simmonds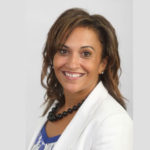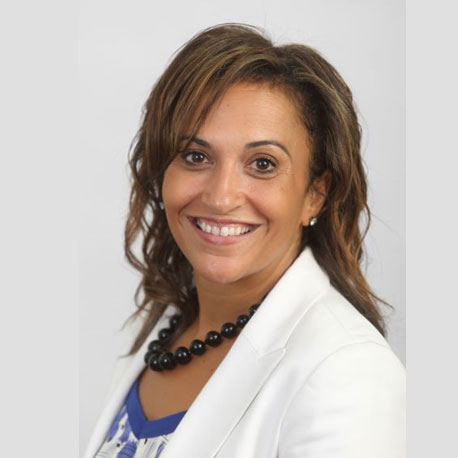 Contact Name:
Angela Simmonds
Achievements & Accomplishments:
 Angela Simmonds is the daughter of the late Junior Sparks and Joanne.  She is from Cherry Brook, Nova Scotia and resides in North Preston.
Angela is a graduate of Schulich School of Law at Dalhousie University. She is the Managing Lawyer of the Equity & Access Office at the Nova Scotia Barristers' Society, where she is responsible for managing initiatives that promote cultural competence, equity, diversity and inclusion addressing access to justice.
Angela has been able to use her legal knowledge, community background and grass roots approach to address racial inequities; anti-black racism, gender and socio-economic inequities; discriminatory policies and practices within this province.  Angela travelled to the United Nations, and presented recommendations about justice, housing, land title, education and recognition for African Nova Scotian people and communities. For