Justina Ijeoma Nwaesei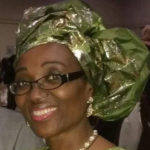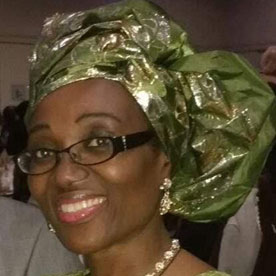 Contact Name:
Justina Ijeoma Nwaesei
Achievements & Accomplishments:
Mrs. Justina Ijeoma Nwaesei (nee Okwunwa) is a Canadian citizen, from Issele-Uku Town in Aniocha, Delta State, Nigeria. She was born in Port-Harcourt, Rivers State, Nigeria. Justina currently resides in Windsor, Ontario.  She graduated in 1985 with a Bachelor of Science degree in Architecture from University of Nigeria, Enugu Campus (UNEC) and was admitted into a 2-year post-graduate studies in Architecture at UNEC. She obtained a Master of Science degree in Architecture in 1987.
Justina is a Registered Professional Planner and a member of the Canadian Institute of Planners. She is a Senior Planner working with The Corporation of the City of Windsor.  She has held various positions with the City since she was hired in June of 1991.
Justina's mentorship activities were a direct result of her concern about the way girls and women were treated in her society; she wanted to make a difference by proving that, given the opportunity, girls/women with training and support can excel in many areas of life.  She chose Architecture because she wanted to make a statement and encourage other girls and women to push forward and break as many glass ceilings as possible.