Ahdri Zhina Mandiela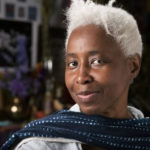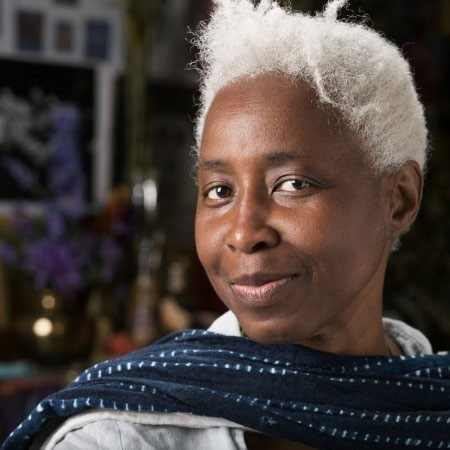 Contact Name:
Ahdri Zhina Mandiela
Achievements & Accomplishments:
Ahdri Zhina Mandiela is an award-winning poet and theatre artist, well-known for her innovative theatre practice in Canada. Since the late 70's she has worked as a
performance poet with readings, lectures and workshops around the world. As
dramaturg or director of countless play scripts, performance pieces, mainstage and
touring productions, and especially as the founder/artistic director of a current
performing arts, she has profoundly influenced and nurtured new and seasoned
artists; particularly young women artists.
Mandiela introduced the ever-evolving dub theatre form with her seminal performance work: dark diaspora… in dub, b current's inaugural production in 1991. During her tenure as artistic director (up to 2013), she established the prestigious Aiz'n the sun training program (1999), and the much buzzed rock.paper.sistahz festival (2002).   Both projects have since spawned and nurtured at least two new generations of artists of colour in Toronto, and paved the way for a lot of the non-traditional forms many Canadian artists now use in creating theatre plays.