Sharon Hinds, CRM, PMI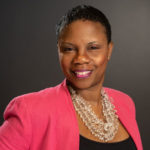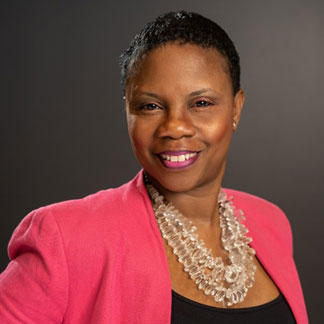 Contact Name:
Sharon Hinds, CRM, PMI 
Achievements & Accomplishments:
Sharon Hinds is a highly successful organized leader with over 25+ years of International & Canadian career experience gained across multiple industry sectors who is committed to building and sustaining a positive work culture where collaboration and team work is essential to attainment of organizational goals.
She has extensive experience as a hands-on creative problem solver leader known for delivering notable cost-savings and operational improvements to the companies' bottom line profits.
Sharon is well versed in managing volunteer and non-profit community initiatives with extensive and extremely well-established trusted relationships and driving a philanthropic culture throughout organizations.  She is a strong communicator who is passionate about people and brings excitement, focus, and leadership to open-minded individuals in order to create a memorable working experience. Sharon loves to inspire, engage and empower employees through mentoring and coaching whilst cultivating business relationships built on respect, loyalty, and trust.